PHONE
303-666-8288
CONNECT WITH US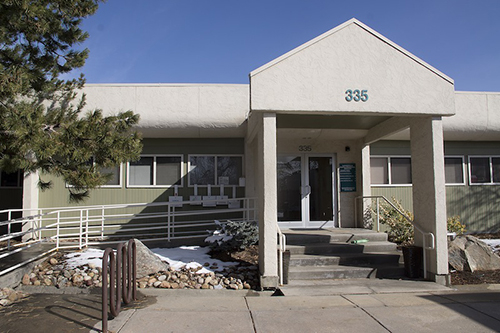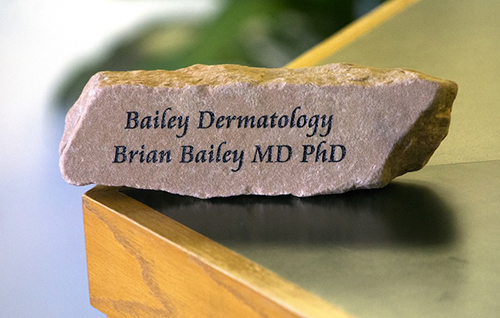 Events
COVID-19 Preparedness
A Stay-at-Home order was announced for the Denver/Boulder area on Monday March 24th.
Please keep in mind, pharmacies and medical offices will still be open, including Bailey Dermatology. We have had several calls from patients concerned about getting medications before the "lockdown." You will still be able to get your medications at your local pharmacy when needed, or if you would like we can order them for delivery through a mail-order pharmacy just as any other day.
We have the capability and the permission from the government to have appointments online using videoconferencing software that will be covered by your insurance. The video linkup is straightforward and we use the same kind of software that many others use. We need face to face discussions both to be sure all of the instructions are understood and to look at the issue. Nearly all of dermatology training is by looking at pictures in books, looking at a video and still pictures of your skin can work surprisingly well.
We can still do regular visits here in the office, and procedures for suspected cancers and cancer surgeries here at the office, these are not affected by the order. The office is small and we are easily able to maintain social distancing.
This period of isolation does not mean that you have to go without care! Please give us a call to set up a visit.
My staff and I are working hard to monitor the COVID-19 situation and preparing for impacts to our practice. We perform minor surgery nearly daily in the office and adhere to strict universal precautions and infection control with our patients. In addition we will be increasing the wiping down of surfaces in our clinic throughout the day including doorknobs, toilet handles, faucet fixtures and countertops.
We have a sink available in the waiting room to wash hands and hand sanitizer available.
We have a number of strategies to avoid interactions in our clinic to decrease infection risk.
We can email you the check-in forms and you can email pictures of your insurance card

We are a small office, our scheduling in general minimizes wait times

You can enter your information in our online patient portal and can make appointments on ZocDoc.com (see below)

We can also bring paperwork to your car with a pen to keep to fill them out.

We can bill copays for your insurance and call you when it is time to come in for your visit if you wish
Rest assured that if you are not feeling well including cough, cold, or fever symptoms we can simply reschedule your appointment, we know this is tough time for everyone and want to be helpful.
Sincerely,
Dr. Bailey and staff
Welcome To Our Online Home!
Bailey Dermatology is a private medical practice that specializes in providing a superior level of medical care to its patients. With the latest cutting edge technology and a personalized approach, Dr. Brian Bailey is committed to helping his patients receive the individualized care and treatment plan that best meets their individual requirements.
Hours & Location
Monday and Friday 7:30AM - 4:30PM
Tuesday and Thursday 9AM - 6PM
335 W South Boulder Road, Suite 3 Louisville CO 80027