PHONE
303-666-8288
CONNECT WITH US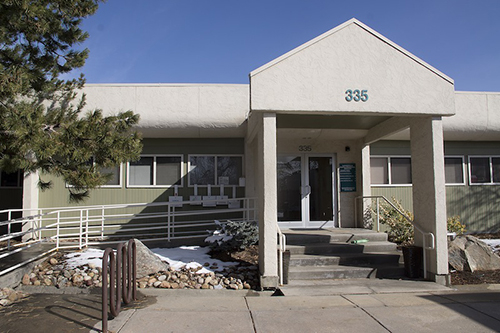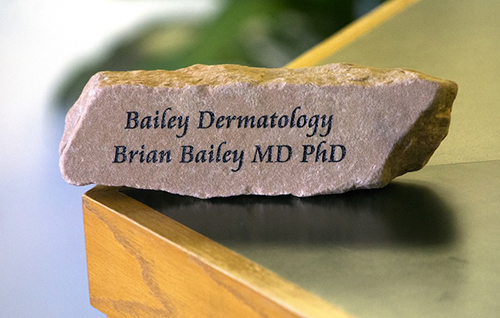 Events
Thanks for a great Taste of Louisville event this year!
Welcome To Our Online Home!
Bailey Dermatology is a private medical practice that specializes in providing a superior level of medical care to its patients. With the latest cutting edge technology and a personalized approach, Dr. Brian Bailey is committed to helping his patients receive the individualized care and treatment plan that best meets their individual requirements.

Hours & Location
Monday and Friday 7:30AM - 4:30PM
Tuesday and Thursday 9AM - 6PM
335 W South Boulder Road, Suite 3 Louisville CO 80027